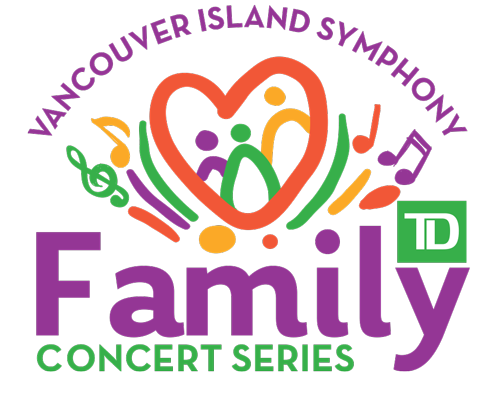 2 One Hour Symphony Concerts for Families at the Port Theatre
presented by

SATURDAY, JANUARY 27, 2024
3:00 PM @ The Port Theatre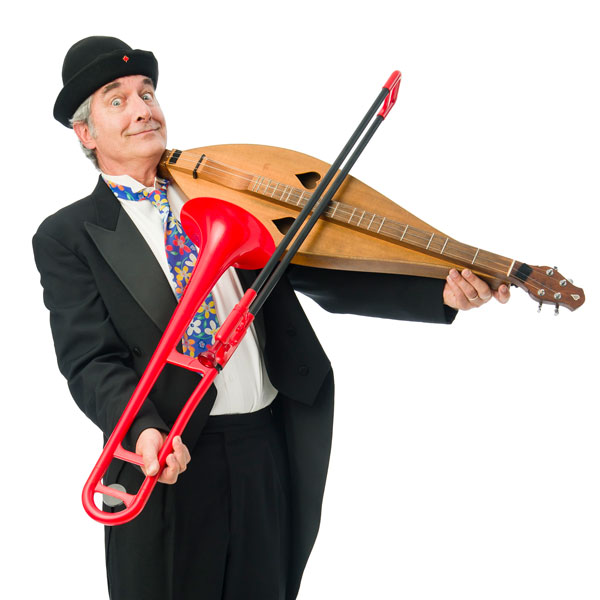 My Symphony
starring


Rick Scott


with the Vancouver Island Symphony
For Youth Ages: 5 and up!
CONDUCTOR: Cosette Justo Valdés
GUEST ARTIST: VIS Noteworthy Kids Choir,
Patricia Plumley, Choir Director
Imagine the surprise when Rick Scott arrives to join the orchestra with his mountain dulcimer and red trombone! In this theatrical musical matinee, the audience and choir become Rick's exuberant allies in discovering instruments live in families and the Symphony belongs to everyone who claims music as their own.
Written by Rick Scott & Valley Hennell; Orchestrated by Nico Rhodes


SATURDAY, MARCH 9, 2024
5:00 PM @ The Port Theatre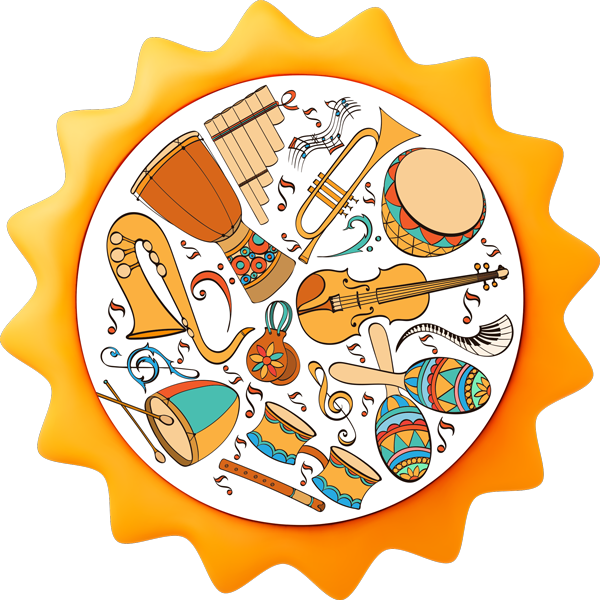 Cuban Hits!
For Youth Ages: 10 and up!
CONDUCTOR: Cosette Justo Valdés
GUEST ARTISTS: Mayquel González Trumpet &
Yaroldy Abreu Cuban Percussion
A 100% Cuban Night is a must this season! In La Habana, Cosette and guest artists Mayquel and Yaroldy were students together. She is very proud to feature the incredible talent of these jazz players, who have performed all around the world. Get ready to move and feel the heat!
PERFORMANCE SPONSOR


Series Ticket: Both Concerts
Youth (under 18 yrs): $32 (+ service fees) • Adults: $66 (+ service fees) • Family 4 Pack: $148 (+ service fees)
Single Concert Ticket: Both Concerts
Youth (under 18 yrs): $16 (+ service fees) • Adults: $33 (+ service fees) • Family 4 Pack: $79 (+ service fees)