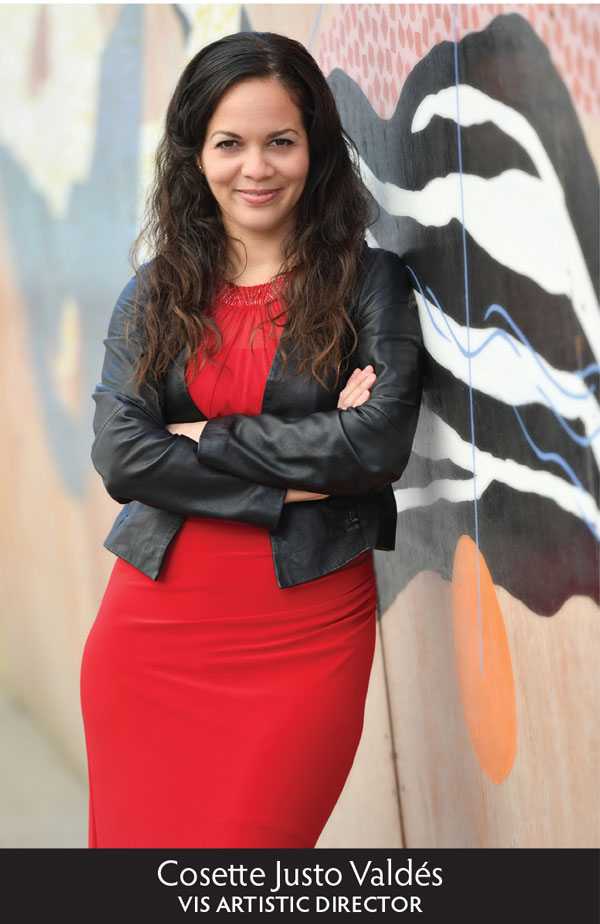 With her "incisive presence on the podium," "emotive in her conducting without being in any sense showy" (Edmonton Journal), Cuban-born and raised conductor Cosette Justo Valdés has garnered acclaim on both sides of the Atlantic and is a rising star on the world's concert stage. She is presently Resident Conductor of the Edmonton Symphony Orchestra (Canada) where she has won the hearts of musicians and audience alike. Recent highlights include a "mind-blowing" (Ottawa Citizen) collaboration with Esperanza Spalding and the National Arts Centre Orchestra in Ottawa, and a celebrated  fan tutte with the Edmonton Opera, conducted from the harpsichord.
Read More About Cosette
Main Office Information
Phone: 250-754-0177
Mailing Address:
P.O. Box 661,
Nanaimo, BC V9R 5L9
Street Address:
617 Wentworth Street
Nanaimo, BC
Administration Team
Margot Holmes,
Executive Director
Rebecca Woytiuk ,
Development & Outreach Manager
Caitlin Ferguson,
Administrator & Production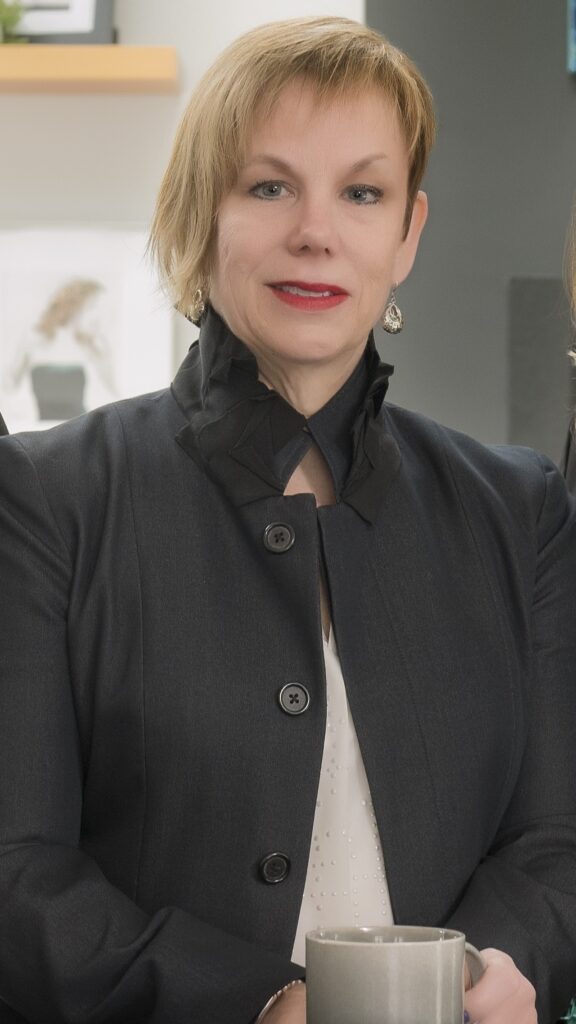 Margot Holmes, VIS Executive Director
Margot Holmes has been a promoter of Canadian culture for the past three decades through her work in the performing arts. She is the Executive Director of the Vancouver Island Symphony, a position she has held for 23 years. In her work with the Symphony, she has worked with artistic directors, musicians, board members and arts administrators to grow the orchestra from six to 20+ concerts each season with performances in Nanaimo, Duncan, Courtenay and Campbell River. In 2020, during the pandemic, she created work for musicians and joy for music lovers by creating a summer series of 42 Pop Up Concerts performed by VIS musicians in people's backyards from Duncan to Courtenay. This series continues each summer offering a casual musical experience for everyone.
Read More About Margot