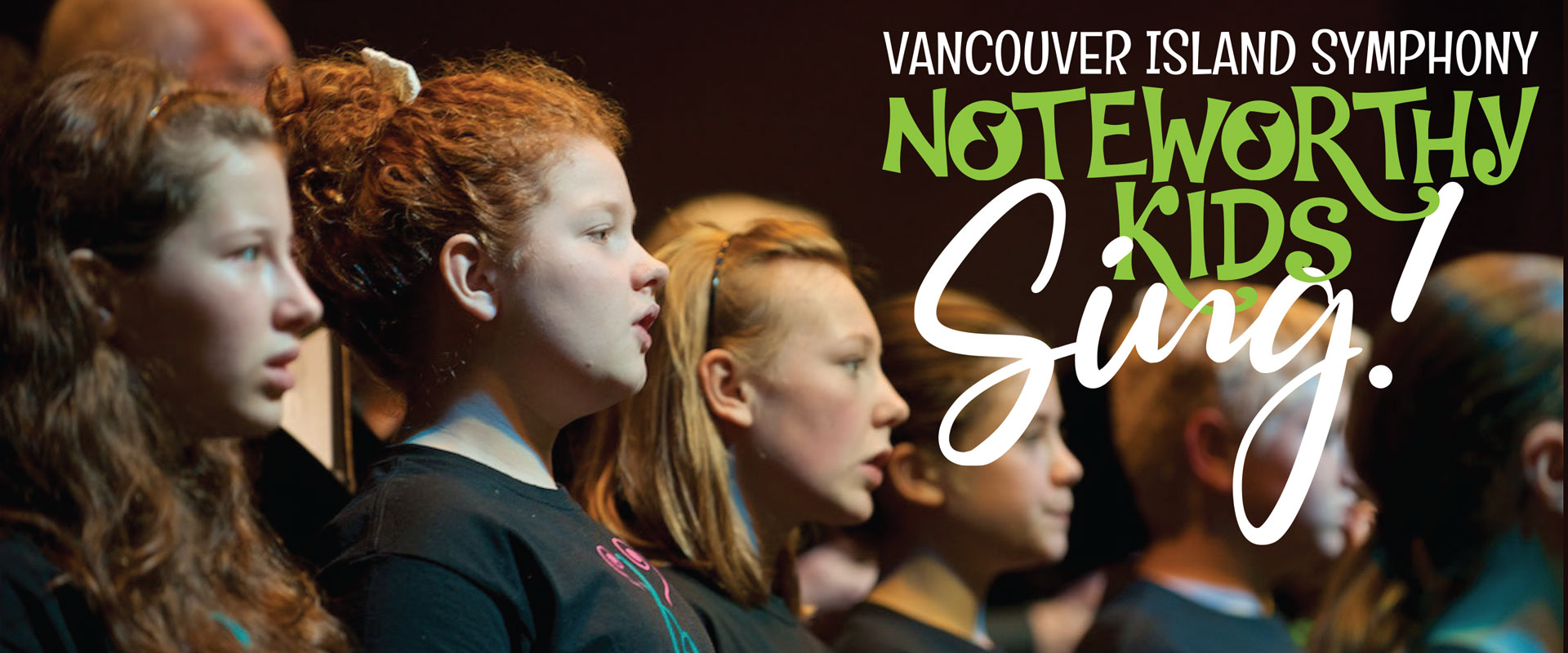 Do you have a child who loves to sing?
The VIS Noteworthy Kids Choir, led by VIS choir director Patricia Plumley, is the perfect choir for children aged 7 through 12. No experience necessary! Learn different styles of music, learn about the instruments of the orchestra and sing with your friends. Participants will get a free choir T-Shirt and perform onstage with legendary Rick Scott and the Vancouver Island Symphony in his family concert My Symphony! on January 27, 2024 at The Port Theatre!
No Audition required. Please register online or by phone at 250.754.0177. For more information please call the VIS Office at 250.754.0177 or email office@nullvancouverislandsymphony.com. Parents are welcome to sit in on the first rehearsal. Refunds are available before the 3rd rehearsal on Oct 15, 2023.
Rehearsal Details:
Wednesdays 3:45 – 4:45 pm*
October 11 – December 6, 2023 and January 10, 17 and 24, 2024
Location: Departure Bay Baptist Church | 3510 Departure Bay Road
Fee: $99
Performance Details:
My Symphony with Rick Scott and the Vancouver Island Symphony
Saturday, January 27, 2024 at 3:00 pm
The Port Theatre, Nanaimo
*Additional onstage rehearsals may be required.
About Rick Scott's My Symphony concert:
"The transformation in the children who participated in this unique collaboration throughout the past fall and spring was a privilege to witness and guide. The inspiration, confidence and new level of musical awareness it brought to the 45 children in the choir and to the 2000+ children who watched their exuberant, engaged and polished performances on stage was invaluable." – Patricia Plumley, choir director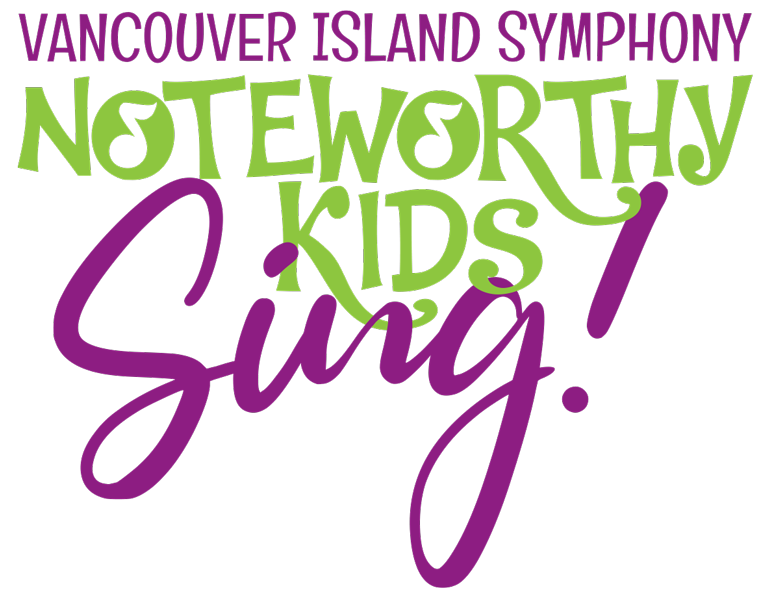 What the families are saying…
"Thank you for an amazing fun and educational music activity, offered safely. Much appreciated."
Julie, parent
"The program has exceeded our expectations."
Lisa, Parent
"Thank you for keeping choir alive in these hard times. Music makes everything better."
Andrea, parent
"What an excellent experience, we love the passion and knowledge shared!"
Shannon, parent