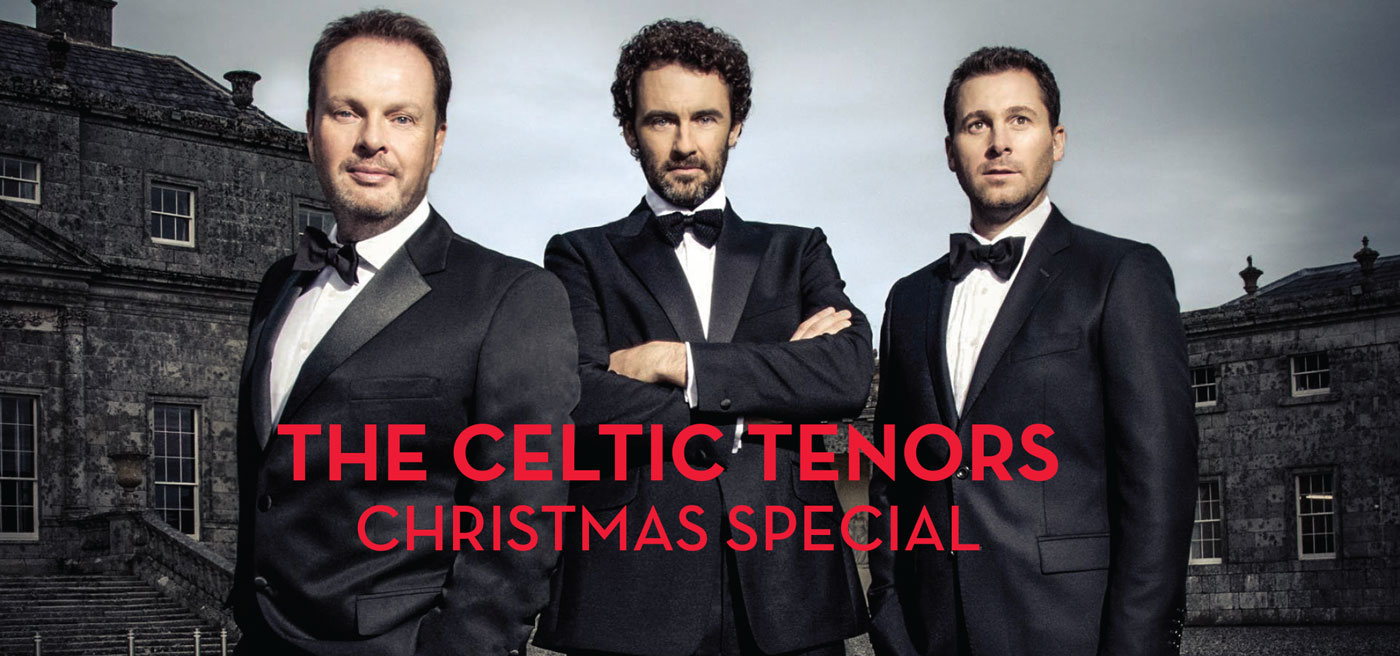 December 1 & 2, 2023 | 7:30 pm | Port Theatre
Celebrate the season with the return of The Celtic Tenors for two Christmas concerts with the Vancouver Island Symphony. These two concerts will be their only performances this year on Vancouver Island!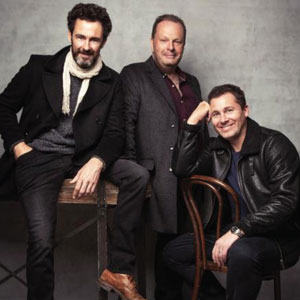 The Celtic Tenors
PERFORMANCE SPONSOR

PERFORMANCE SPONSOR


Join us for our free pre-concert talks. One hour prior to the concert in the theatre lobby.

What to wear? Be comfortable. Dress in a way that works for you. If you feel like dressing up, do it and you won't be the only one, we promise. If you prefer to be more casual you will fit right in as well.

Beverages served prior to concert and during intermission. You can pre-order your beverage before the concert.


Mobile phones are allowed to be on but must be set to silent.


We weclome you to clap when you like what you hear.