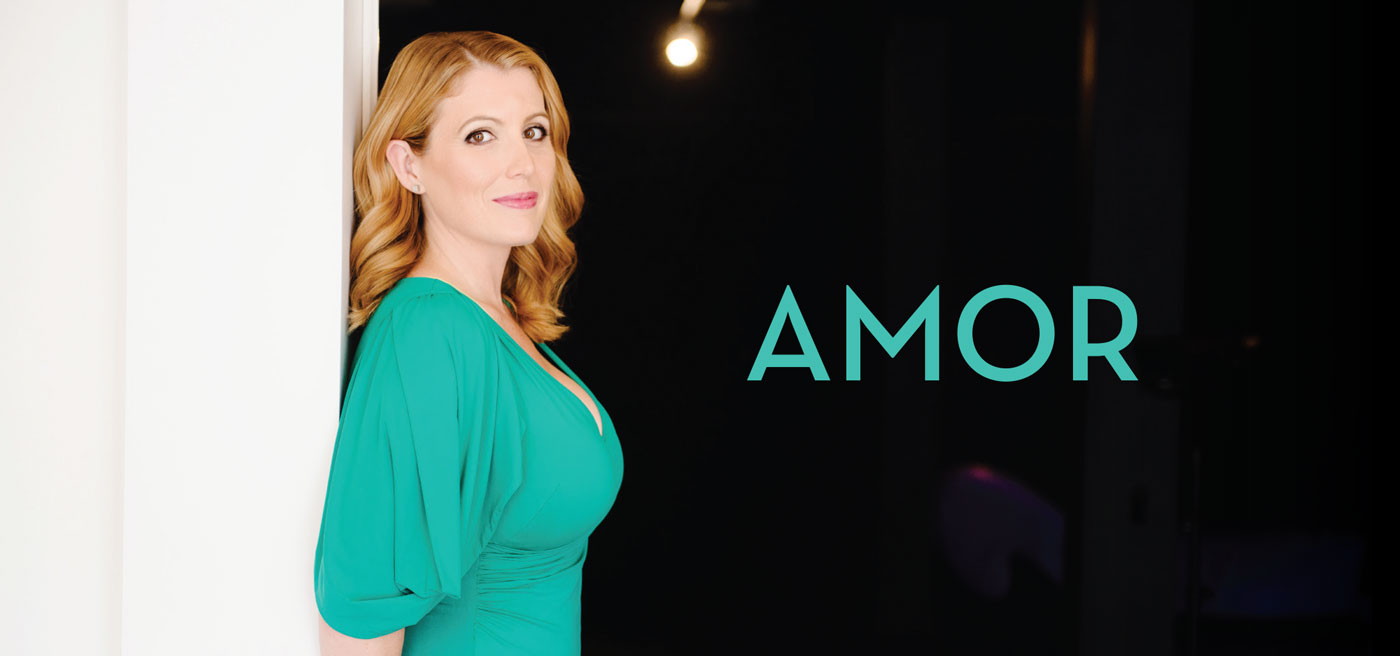 Saturday, February 10, 2024
7:30 pm | Port Theatre
Schönberg was inspired by deep love when he wrote Verklärte Nacht. Villa-Lobos' work is written for eight cellos! The Quietness of that Winter by Alice Ho and text by Tina Biello will be premiered by Krisztina Szabó. This deeply romantic concert finishes with Marín's playful
Cuban dance vibes.
CONDUCTOR: Cosette Justo Valdés
GUEST ARTIST: Krisztina Szabó MEZZO-SOPRANO
PROGRAMME
SCHÖNBERG:  Verklärte Nacht (Transfigured Night), Op. 4
SCHREKER:  Intermezzo for string orchestra, Op. 8
VILLA-LOBOS:  Bachianas Brasileiras No. 5 (II Mov.)
*HO:  The Quietness of that Winter, for mezzo-soprano and strings * premiere
LÓPEZ MARÍN:  El médico de pianos
PERFORMANCE SPONSOR

PERFORMANCE SPONSOR
PRE-CONCERT TALK: 6:30 PM
CONCERT: 7:30 PM

Join us for our free pre-concert talks. One hour prior to the concert in the theatre lobby.

What to wear? Be comfortable. Dress in a way that works for you. If you feel like dressing up, do it and you won't be the only one, we promise. If you prefer to be more casual you will fit right in as well.

Beverages served prior to concert and during intermission. You can pre-order your beverage before the concert.


Mobile phones are allowed to be on but must be set to silent.


We weclome you to clap when you like what you hear.