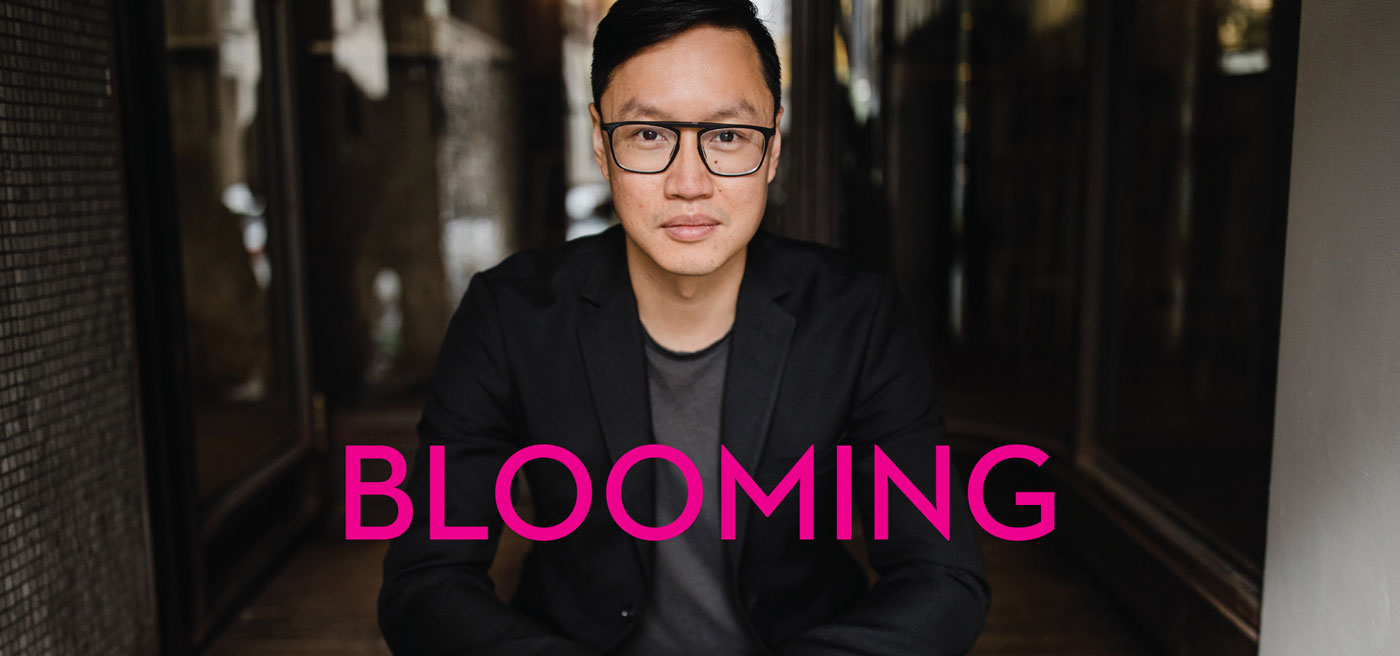 Wednesday, October 25, 2023 | 7:30 pm | Port Theatre
Bite by Bekah Simms takes us on a journey where we introspectively rediscover ourselves. Followed by Beethoven where we revel in the angelic, blooming, daring and celebratory spirit of his and finally, Shostakovich's legendary 5th Symphony , which inspires us bravely to confront formidable challenges, and to ultimately transform the human condition, improving the world around us.
PERFORMANCE SPONSOR

PRE-CONCERT TALK: 6:30 PM
CONCERT: 7:30 PM

Join us for our free pre-concert talks. One hour prior to the concert in the theatre lobby.

What to wear? Be comfortable. Dress in a way that works for you. If you feel like dressing up, do it and you won't be the only one, we promise. If you prefer to be more casual you will fit right in as well.

Beverages served prior to concert and during intermission. You can pre-order your beverage before the concert.


Mobile phones are allowed to be on but must be set to silent.


We weclome you to clap when you like what you hear.