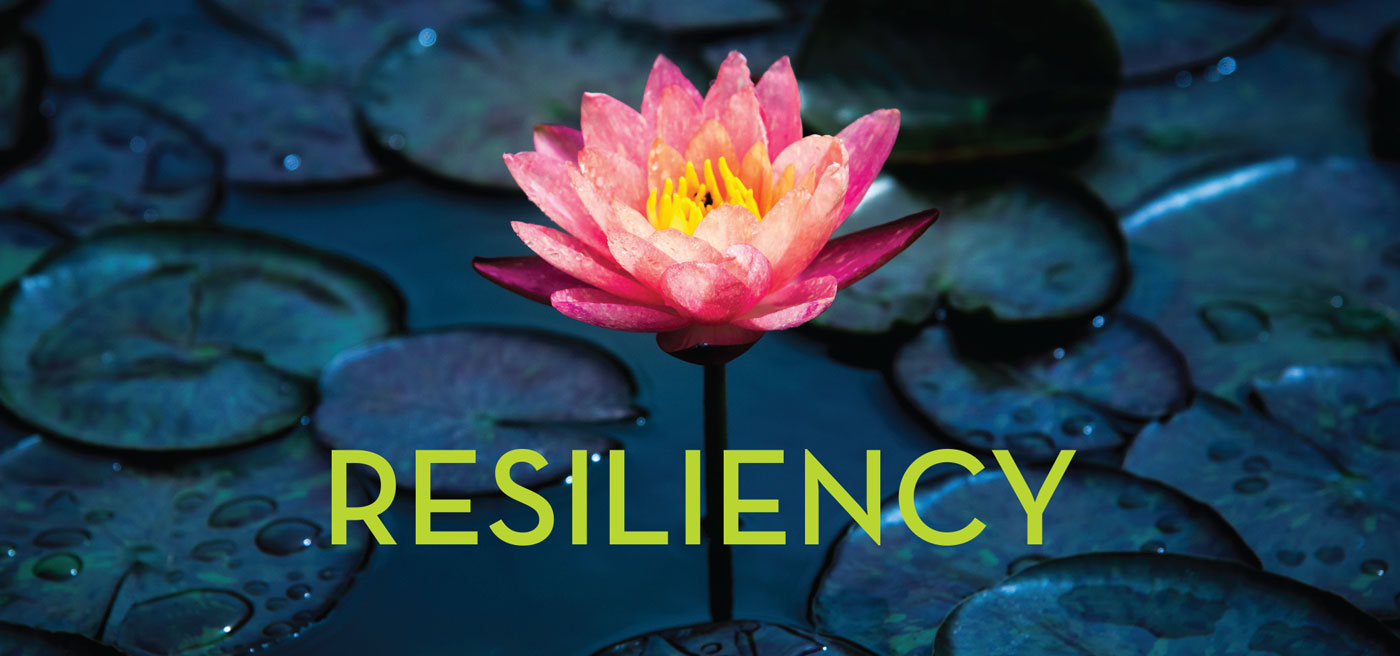 Saturday, April 27, 2024 | 7:30 pm | Port Theatre
Our last concert continues the conversation that began with our opening concert. Music that embodies the power of versatility to survive and the strength we must find within us to inspire others. The power of femininity is honoured in our first half and that strength and resilience is echoed in the brooding triumph of Brahms' own final orchestral masterpiece: his 4th Symphony.
CONDUCTOR: Cosette Justo Valdés
PROGRAMME
Missy MAZZOLI:  Sinfonia (for Orbiting Spheres)
Kelly-Marie MURPHY:  Black Sand
Jocelyn MORLOCK:  Solace
Evelin RAMON:  Petite Toccata
Anna CLYNE:  Restless Oceans
BRAHMS:   Symphony No. 4 in E minor, Op. 98
PERFORMANCE SPONSOR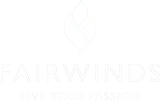 PRE-CONCERT TALK: 6:30 PM
CONCERT: 7:30 PM

Join us for our free pre-concert talks. One hour prior to the concert in the theatre lobby.

What to wear? Be comfortable. Dress in a way that works for you. If you feel like dressing up, do it and you won't be the only one, we promise. If you prefer to be more casual you will fit right in as well.

Beverages served prior to concert and during intermission. You can pre-order your beverage before the concert.


Mobile phones are allowed to be on but must be set to silent.


We weclome you to clap when you like what you hear.