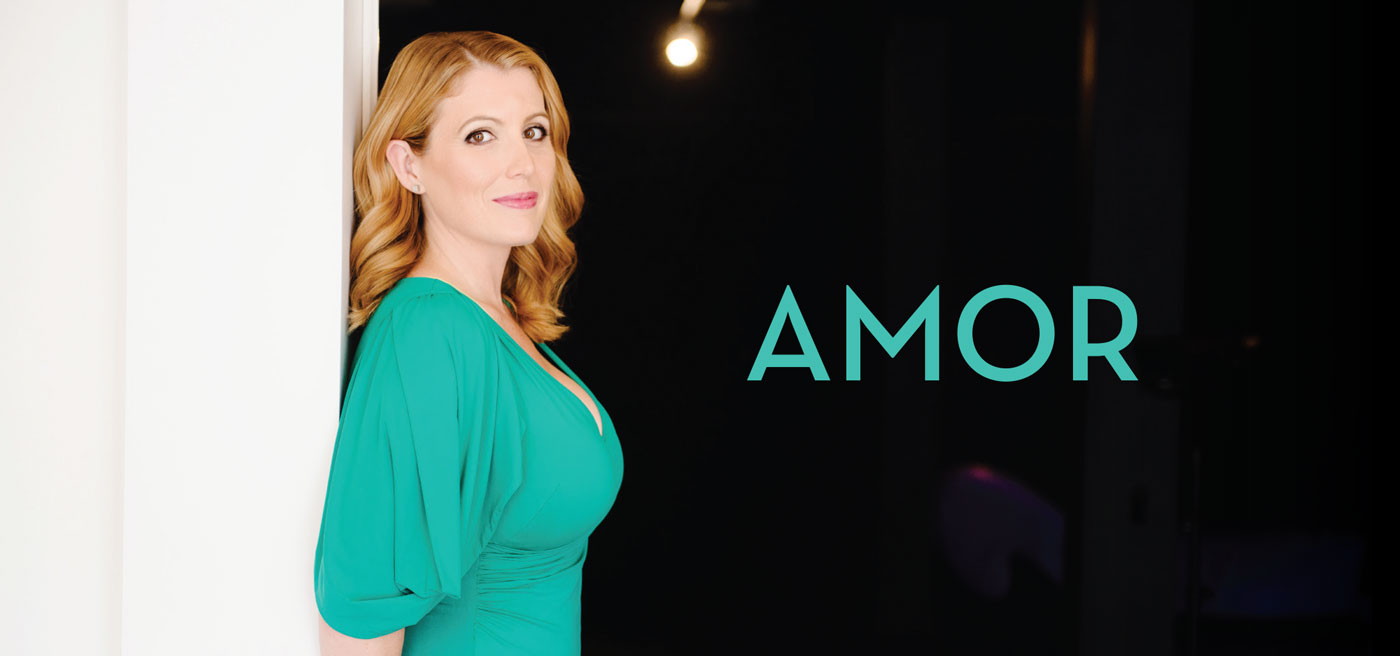 Sunday, February 11, 2024
2:00 pm | Sid Williams Theatre
Schönberg was inspired by deep love when he wrote Verklärte Nacht. Villa-Lobos' work is written for eight cellos! The Quietness of that Winter by Alice Ho and text by Tina Biello will be premiered by Krisztina Szabó. This deeply romantic concert finishes with Marín's playful
Cuban dance vibes.
CONDUCTOR: Cosette Justo Valdés
GUEST ARTIST: Krisztina Szabó MEZZO-SOPRANO
PROGRAMME
SCHÖNBERG:  Verklärte Nacht (Transfigured Night), Op. 4
VILLA-LOBOS:  Bachianas Brasileiras No. 5 (II Mov.)
*HO:  The Quietness of that Winter, for mezzo-soprano and strings * premiere
LÓPEZ MARÍN:  El médico de pianos
SERIES SPONSOR

JOIN US FOR A POST
PERFORMANCE RECEPTION.